What we Offer
Berkshire Photovoltaic Services has over 30 years of experience in turn-key solar projects- commercial, institutional and residential!
Berkshire Photovoltaic Services Inc. (BPVS) offers the finest solar electric system equipment, design, and installation services with the most inclusive warranties. Our installation work is always respectful and neat, on time, and thorough.
BPVS has completed many "firsts" in the area and the nation. We helped establish best practices in PV design. In recent years we are often called on to correct or retrofit systems orphaned by the original installer. Manufacturers whose products under warranty need service call us too because they've lost confidence in the original installer. See our Projects page to see the variety of solar designs and expertise we offer!
For your system, get it right from the start with BPVS.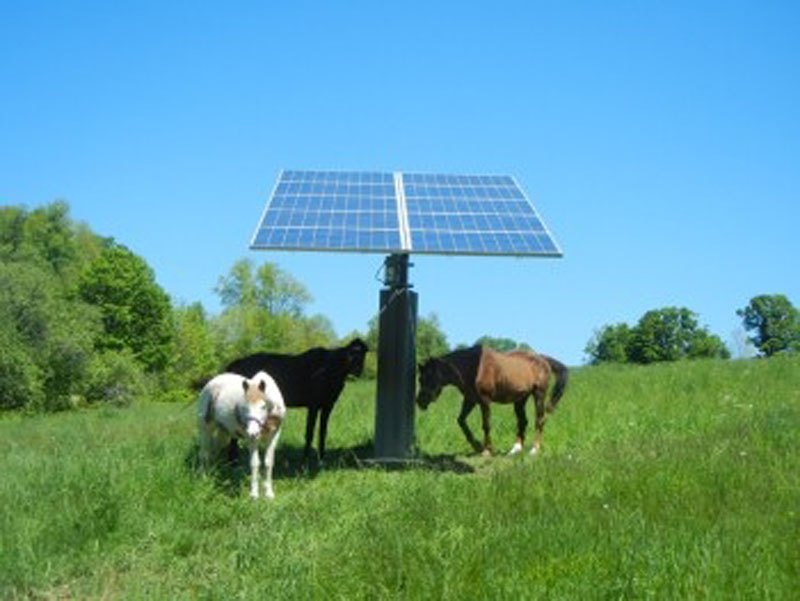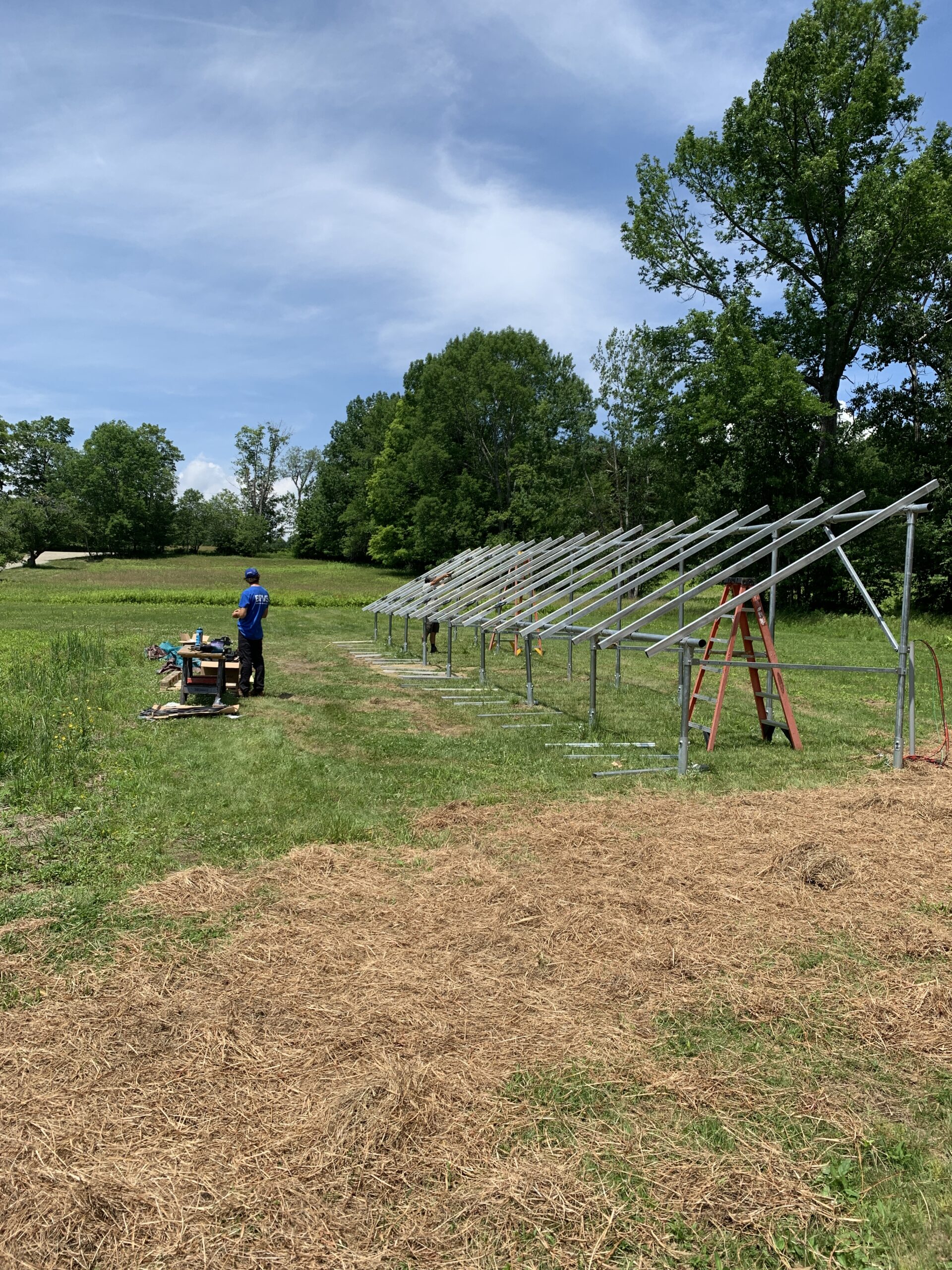 A solar electric system is a great way to reduce your electric bill, help the environment and improve your property value.
In considering your goals for the system, we help you evaluate your electrical consumption, consider ways to manage your usage more efficiently and design a PV system that fits your budget, aesthetics and electrical needs. See our First Steps Information section for other details.
To take the first steps, click the button below!
"Dear Chris, Hannah, Hunter + Team,
Thank you so much for taking care of our solar reinstallation. Your team was just the best from initial consultation to the end. We appreciate your excellent communication through our "saga".
Best Regards."
Hilal & Mary
"It has long been our dream to own a house that takes advantage of both passive and active solar power. Thank you, BPVS, for bringing our active solar to life. You've made the entire process painless, from specing it out, to dealing with all the regulatory paperwork, to coordinating well with our building contractor, to installing the system with careful attention to detail. We are most appreciative."
Linda Farmer & Matland
"I selected BPVS for my PV system installation due to their professionalism, experience, individual attention and competitive pricing. I was especially impressed by BPVS' expertise not only with PV installations, but also with the assistance the company gave me in completing all necessary permitting and rebate forms. I have recommended BPVS to several interested parties and will continue to do so with the highest recommendations."
Rob Miles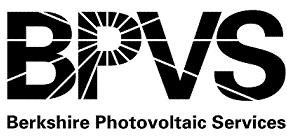 Since 1985, Berkshire Photovoltaic Services Inc.(BPVS) has designed and installed hundreds of innovative Photovoltaic (PV) Systems in the area. We favor reliable equipment and PV components manufactured regionally and by established manufacturers. Our reputation for excellence and prompt service complements the ethos of our environmentally minded customers. Our business could not have thrived this long without their references and example.
All information shared with BPVS will be kept strictly confidential, and for BPVS use only.
Please see our Privacy Policy for further details.